Alkoholfrei Weissebier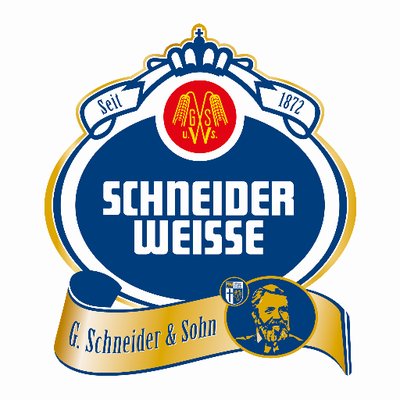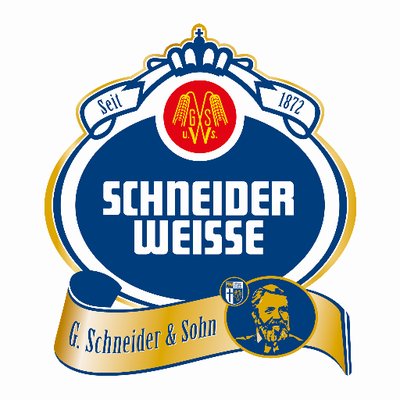 The Bavarian brewers Schneider and Sohn were the first commoners to get the right to brew wheat beer when they were founded in 1872. Prior to that only the aristocracy were allowed. The family took over one of Munich's oldest wheat breweries – the Weisse's Brauhaus – in 1927, and to this day Schneider Weisse ranks among one of the finest brewers of wheat beer in Germany.
2002 saw the introduction of their first non-alcoholic beer, Alkoholfrei (Tap 3), and it's made in the same way as their regular strength wheat beers. Top fermented open vats that are hand skimmed - the alcohol is gently extracted from the beer later.
At first blush, there is everything to like about this beer, the brewery, the story, the fact that their wheat beers are regarded with excellence. This beer has a strong red color and large foamy head when poured, but through-out has an overly strong cereal taste from the wheat malt which sadly overpowers it. As a fan of wheat beers, the flavors here did not agree with me.
Style

Weissbier

Alcohol

0.5%

Calories

23

Low sugar

Yes

Gluten free

No

Brewery

Origin

Germany