About
Promising is a source of information for anyone curious about low or non-alcoholic beers with a goal of helping those interested to choose more favorably.
Alcohol free beers are made much like the alcoholic ones with water, yeast, hops, and barley. Many are brewed purposefully to a lower ABV while others have the alcohol removed through various techniques.
In the United States beers containing less than 0.5% ABV are legally called non-alcoholic. In the UK drinks that are between 0.05% and 0.5% ABV are classed as non-alcoholic. Alcohol free beers must contain no detectable levels of alcohol and should be labelled 0.0% ABV. Meanwhile, across Europe beers below 0.5% ABV are classed as alcohol free.
Note from the author #
I'm a huge beer fan, and during the summer of 2020 found myself exploring even more of the breweries in our NYC neighborhood where we could enjoy a much needed socially-distanced drink.
But my habits started to change by the late fall and that caused me to seek out an alternative to many of the high ABV beers that were available. What started as an experiment with a couple of main-stream store bought non-alcoholic beers turned into a mission to find what I'd still call a great beer, regardless of alcohol content.
That started as a flat list on my personal site and quickly morphed into a fun side/passion project, Promising.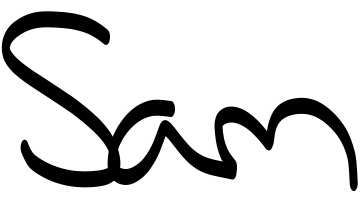 Resources #