Racing Beer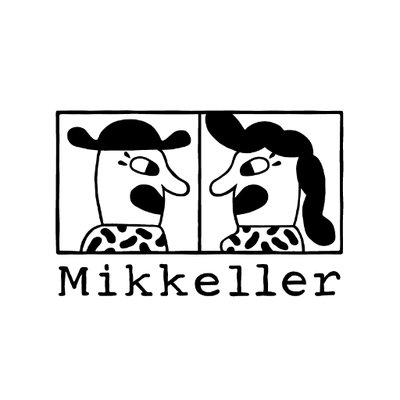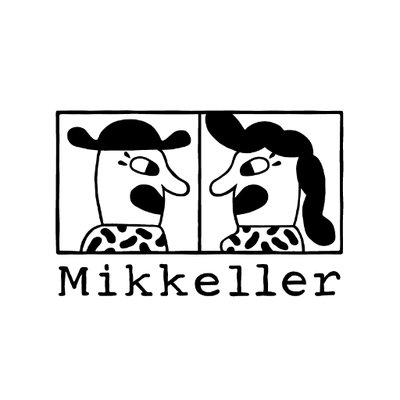 In 2006 Mikkel Borg Bjergsø co-founded Mikkeller in Copenhagen and quickly became acclaimed as one of the world's most innovative brewers, now exporting beers to over 40 countries. Mikkel is also a keen athlete creating over 180 Mikkeller Running Clubs around the world, and thus the Racing Beer was a natural next step.
Like other non-alcoholic beverages, this beer is a great isotonic drink helping quickly replace the fluids, salts, and minerals we lose when sweating. With that in mind and this low ABV, it's an ideal choice post-exercise.
This beer took me by surprise. It smells acidic and has a salty aftertaste. It's light, refreshing, and easy to drink, but while it's described as a lager, it's a lot sharper than that.
Style

Lager / Pilsner

Alcohol

0.3%

Calories

10

Low sugar

Yes

Gluten free

No

Brewery

Origin

Denmark