Intentional IPA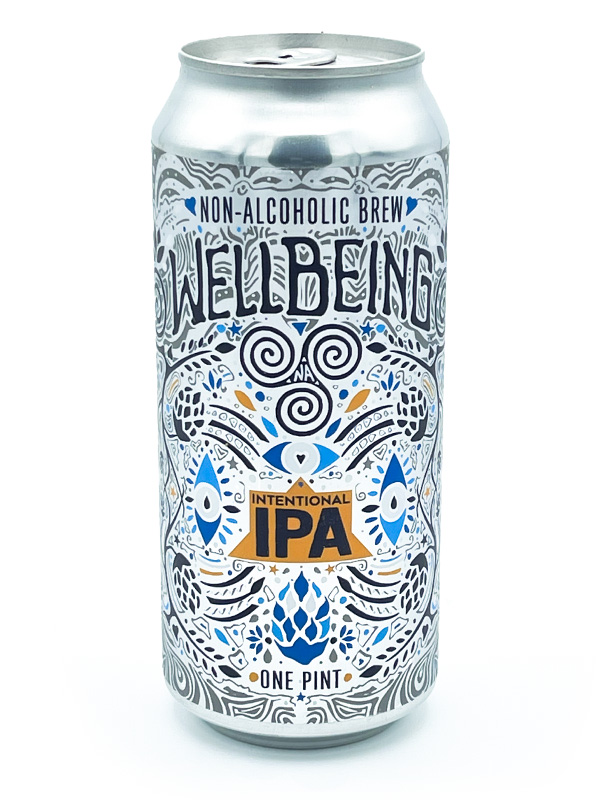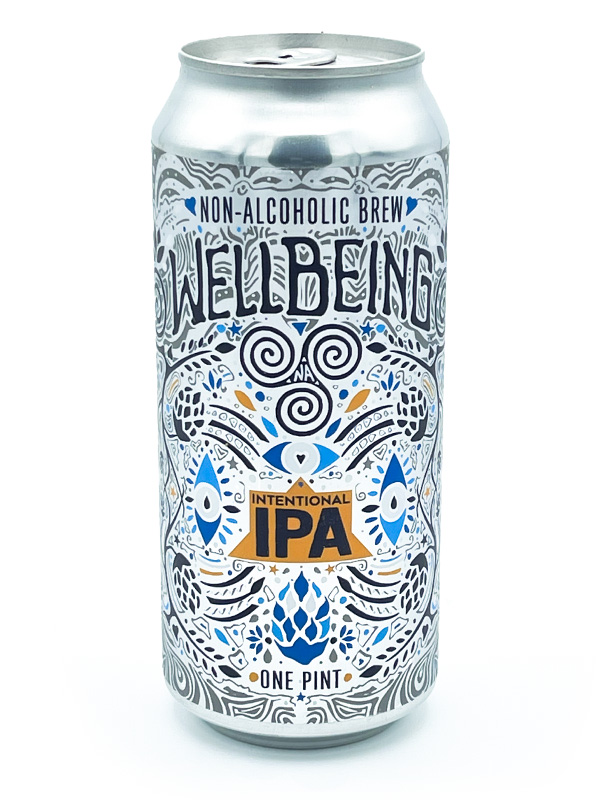 A non-alcoholic beer designed intentionally for any occasion by Wellbeing Brewing from Missouri, who are solely dedicated to making NA beers. The Intentional IPA is their biggest hit and a must-try for lovers of IPAs.
Wellbeing Brewing goes a long way to make their craft beers taste great, they fully brew and finish their beer before gently removing the alcohol in a vacuum. The Intentional IPA has lactose added to it which really helps make this beer stand out, and gives it a really unique and powerful mouth-feel.
It's a full-flavored beer with distinctive bitterness from the Citra and Mosiac hops and is refreshingly punctuated with pineapple and peach notes. The moderate carbonation, flavor, and overall feel of this beer are so similar to a regular full-strength IPA that you're going to be pleasantly surprised, pick up a 4 pack if you see it.
Style

IPA

Alcohol

0.3%

Calories

129

Low sugar

Yes

Gluten free

No

Brewery

Origin

Missouri, USA