Sober White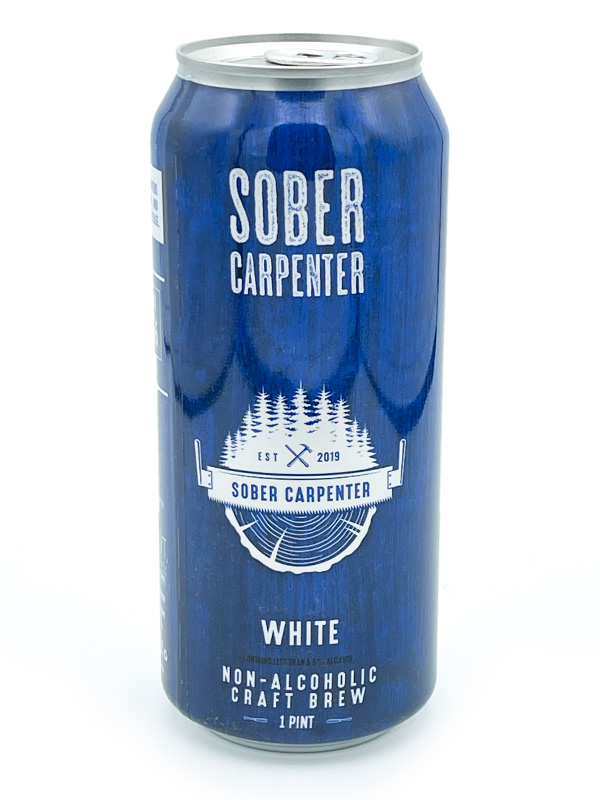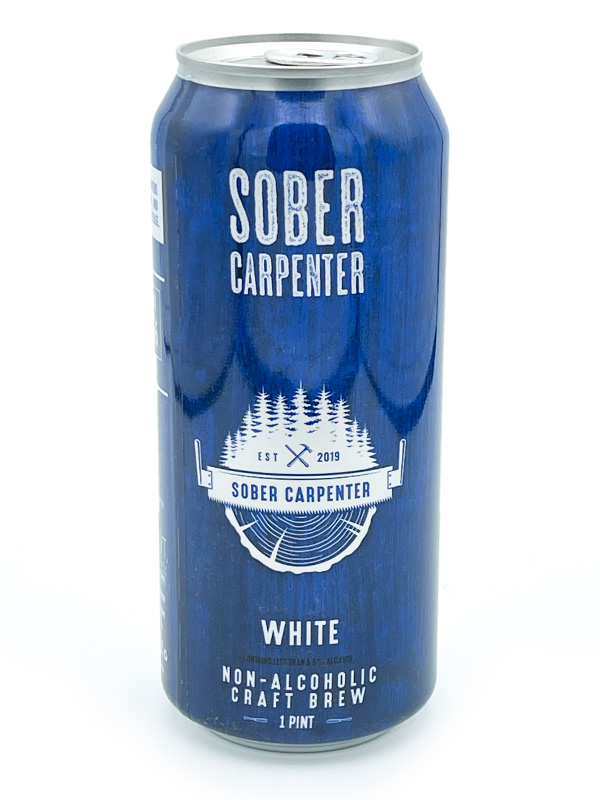 Sober Carpenter is a non-alcoholic brewery born in Canada in 2019. The classic story of two brothers who started making their own beer as an experiment before life events lead them in the direction of non-alcoholic brews. What still seems like a relatively small outfit currently has four beer styles available on the market, white, red, blonde, and an IPA.
This, their Belgian style white ale is described as having aromas of orange, coriander, and wheat. The beer pours hazy with a fluffy white head. I get a lot of coriander from this beer, both in smell and taste. The beer also has a very watery feel to it, which isn't that pleasant.
I'm a huge Belgian white beer fan and was excited to try this white from Sober Carpenter. But, I'd have a hard time recommending this, the overpowering coriander spices combined with the wateriness make for a less than enjoyable drink after only a few sips.
Style

White

Alcohol

0.5%

Calories

55

Low sugar

Unknown

Gluten free

No

Brewery

Origin

Canada