Heineken 0.0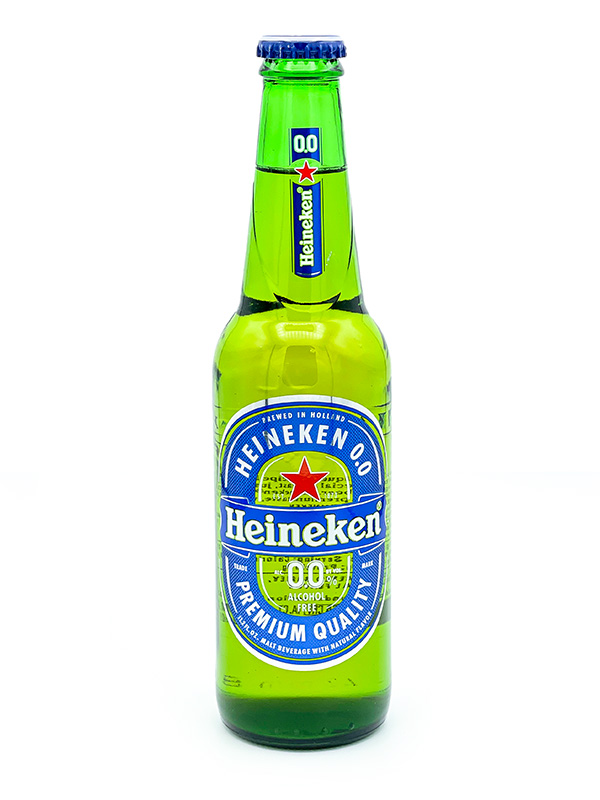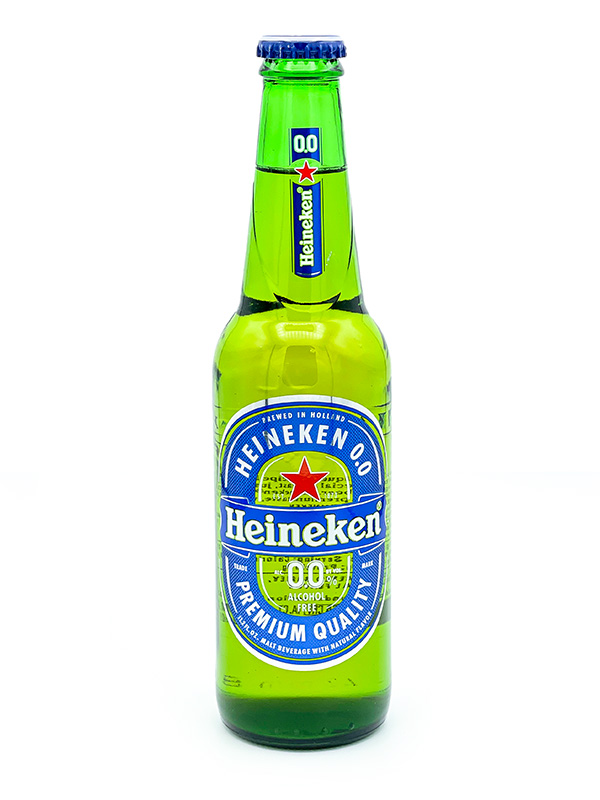 Heineken may feel like a one-trick pony, however, their master brewers have utilized their expert skills to bring along a zero alcohol beer that is quintessentially Heineken. This beer has the same refreshing fruity notes and soft malty body that regular Heineken has, and it can now be enjoyed at any time of the day.
Heineken 0.0 uses top beer ingredients, water, malted barley, and hop extract brewed and fermented with Heineken's unique A-yeast. This beer is double brewed to remove the alcohol and blend in the natural flavors.
This global beer brand behemoth used an immense amount of research, resources, and effort to create exactly what you would expect they do when bringing an alcohol-free option to the market. If you like Heineken, you'll enjoy Heineken 0.0%.
Style

Lager

Alcohol

0.0%

Calories

69

Low sugar

Yes

Gluten free

Yes

Brewery

Origin

Netherlands