Budweiser Zero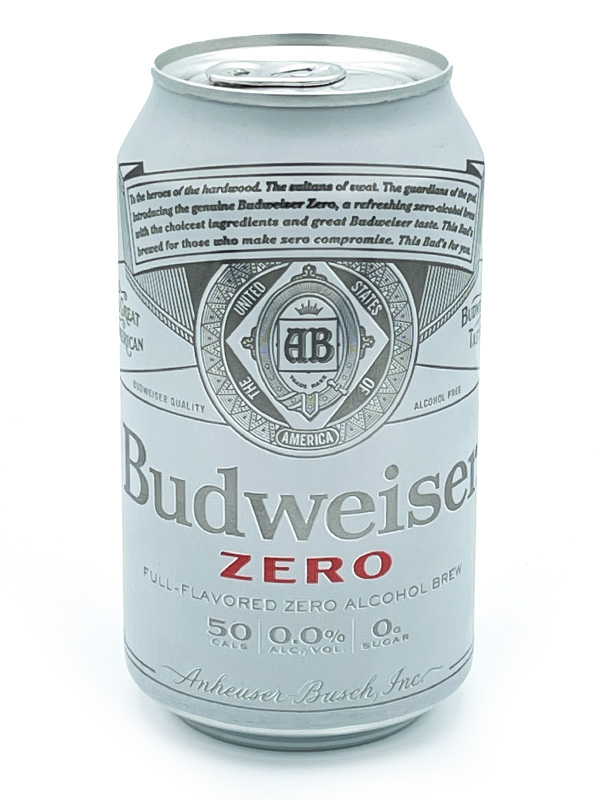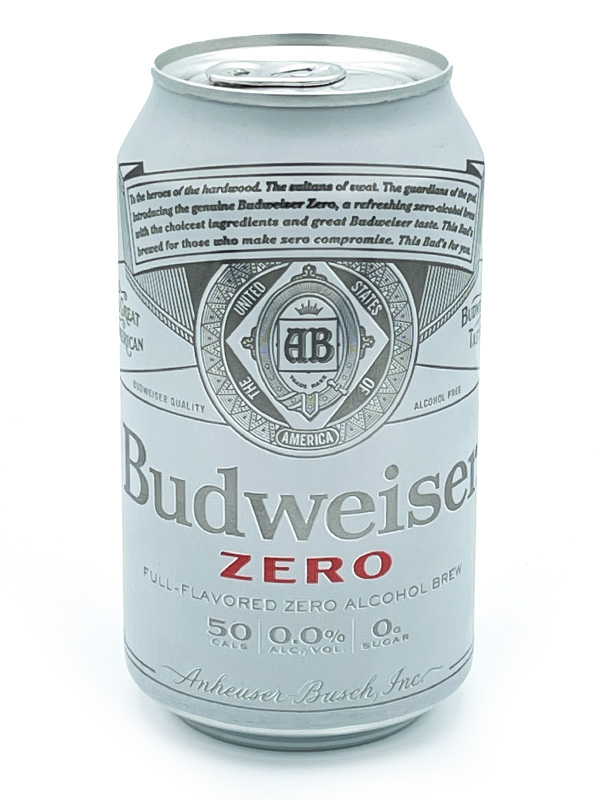 America's most iconic beer brewer since 1876 has entered the market with their own non-alcoholic beer, Budweiser Zero. Bud's parent company AB-InBev has stated they want 20% of their beers to be alcohol-free by 2025, a bold goal but one I'm interested in seeing develop.
Described as an alcohol-free brew with the taste of regular Budweiser, at only 50 calories and zero sugar. Everything about this product is as you'd expect, from the ingredients list including "natural flavors" to the product marketing.
In a blind taste test, you could guess that Zero comes from the Budweiser family based on its familiarity, but with zero-alcohol. Pouring light, yellow, and flat it's not going to blow you away, that's for sure, but if you enjoy an ice-cold natural tasting water-beer, then this will hit the spot for you.
Style

Lager

Alcohol

0.0%

Calories

50

Low sugar

Yes

Gluten free

No

Brewery

Origin

Missouri, USA